Sebouh Gourjian
Attorney at Law
Sebouh Gourjian has been practicing criminal defense in Fort Myers and Naples for nearly two decades. Mr. Gourjian's reputation in the community is a testament to his integrity and commitment to protecting his clients' rights and best interests.
Mr. Gourjian became a member of the Florida Bar in 2002. He started his legal career in Fort Myers as assistant state attorney for Lee County where he prosecuted and tried numerous cases. In August of 2006 he started his law firm and started defending the accused. He hasn't stopped since then helping the accused and has done at least one pro bono case per year.
"I'm an aggressive guy who loves fighting in the courtroom."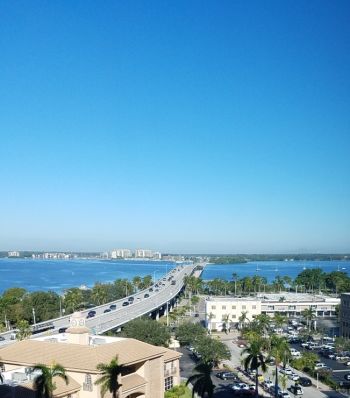 Mr. Gourjian has won several awards, including being names Top 100 Criminal Defense Attorney in 2021, Lawyer of Distinction in 2021, and an award from the National Academy of Criminal Defense Attorneys. He received his Juris Doctorate from Florida State University College of Law where he earned the prestigious Book Award in 1st Amendment Rights.
Mr. Gourjian has tried cases ranging from DUIs to homicide. He has tried over a 100 cases is not afraid to your case to trial. If you have been suspected or charged with a crime and would like to personally speak with Mr. Gourjian, please schedule an appointment for a FREE consultation.
Education
J.D. - Florida State University College of Law, 2000
B.S. - California State University, Northridge, 1994

Major - Business Management

Minor - Geography